Help decide what teen programs are offered at the library!
Grades 7-12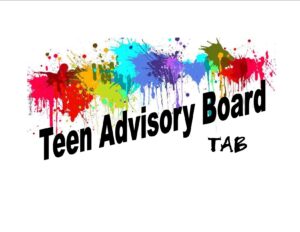 Teens, do you want to have a say in the programs and materials offered by the library? This is your chance! Middle and high schoolers welcome.
Email aedgar@dunlaplibrary.org to receive the Zoom meeting registration invite and to pick up a bag with an activity we can do together during our virtual meeting.
Pick up a TAB-in-a-Bag kit before the meeting with an agenda, snacks, and an activity.
P.S.  If you need service hours this is a great opportunity!